Promotional & Marketing Products
Printing and visual identity are just two aspects of any marketing campaign. We offer a complete range of promotional products from t-shirts, sports bottles and carabiners to banners. We can create the artwork for each product AND can maintain the look and feel of your brand so that it remains consistent throughout your entire campaign.
We specialize in providing a one-stop solution to all your marketing needs.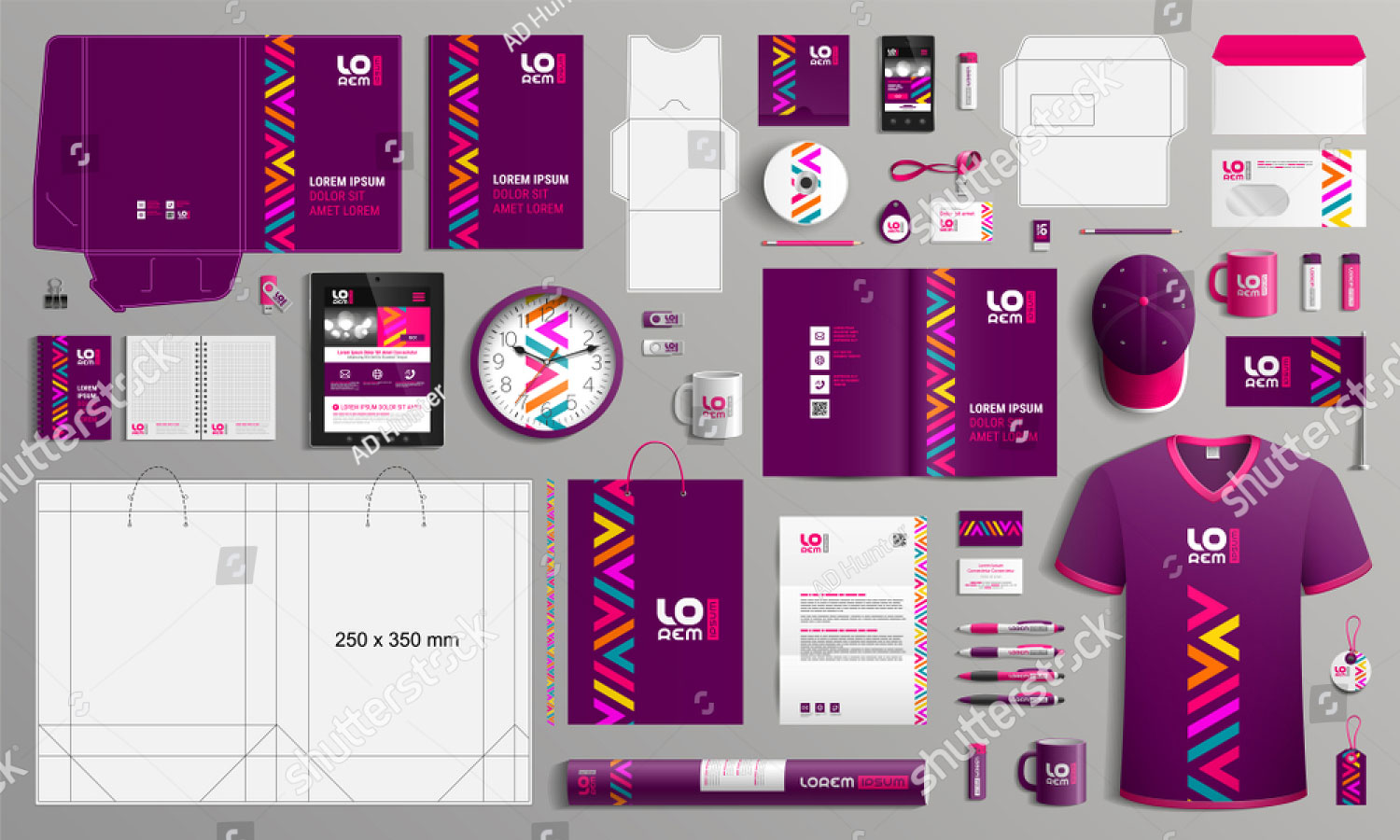 A consistent look and feel is paramount in building a brand.
Search our online promotional
marketing products at
If you can't find what you're looking for, please give us a call!
Online Stores and product fulfillment
We also can assist you in building your online store.
If you are in need of an online store, we can help find the right fit for you based on number and type of products and potential volume and assist you will all of the details from set up to graphics.
We also can provide fulfillment options for you. We can take care of order processing, fulfillment of orders and shipping. We help customize a solution that is right for you.
If you any questions please let us know.